Crude oil price bulletins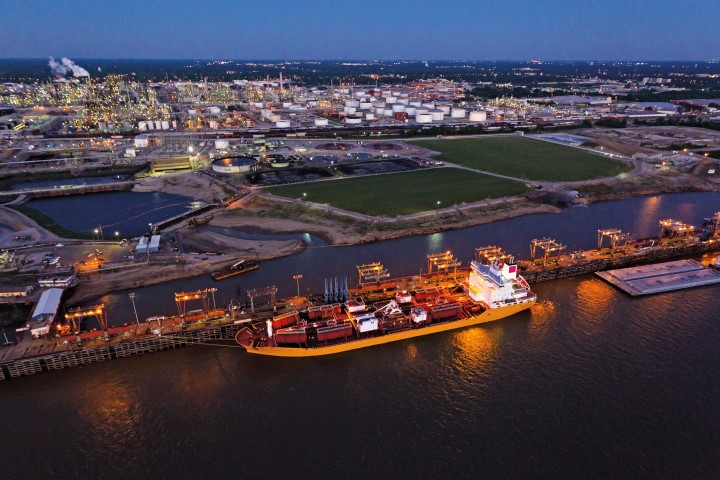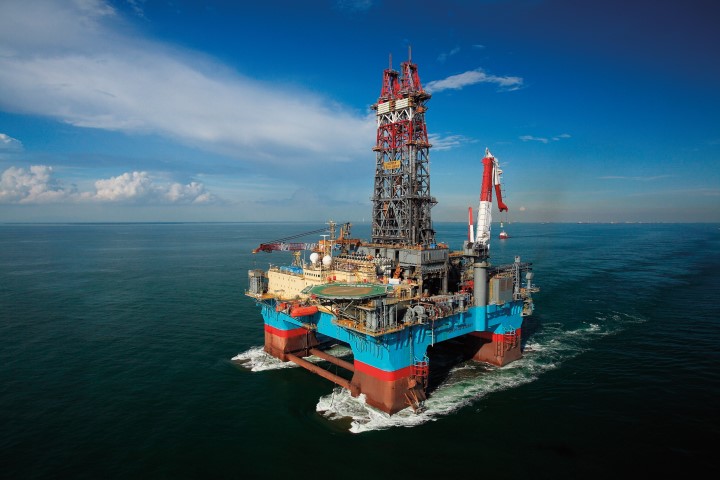 This site updated daily by 10:00 AM EDT.
Effective 7:00 a.m. on the indicated date (s), the following posted prices of Exxon Mobil Corporation are applicable under Exxon Mobil Corporation's (or its affiliates) division order and other contracts for crude oil and condensate purchases for the streams listed below. Upon notification to seller, an amount may be deducted for administrative costs of disbursements to multiple ownership interest. The prices are intended to cover the purchase of 42-gallon barrel crude and condensate of merchantable quality, suitable for normal refinery processing, free of objectionable contaminants, and may be subject to deductions for transportation and other charges where applicable.
These posted prices may be reduced for crude and condensate transported by methods other than common carrier pipeline.
For California streams, the prices apply to quantities of crude derived from the use of 100 percent tank tables, or as measured by approved automatic custody transfer facilities with full deduction for basic sediment and water, corrected for temperature to 60 degrees F, and not to exceed 7.5# Reid Vapor Pressure.
The current posted prices are subject to change without notice and shall remain in effect until changed by Exxon Mobil Corporation.
Visit the ExxonMobil Global Crude Oils Website.
This website can be best viewed using Microsoft Internet Explorer version 5.5 and Adobe Acrobat Reader version 5.0.
To view PDF documents you need Adobe Acrobat Reader software, which can be downloaded from the Adobe site.